"PanAsian" means "A Foreigner in Asia". When we travel we want to experience a foreign culture to its maximum within a short period of time. The same way fashion helps people to play and experiment with their self-expression. "Freak Out! #PanAsia is a little theatre-like story inspired by Asian fashion, pop-culture and cinema. All the models are my friends who work in Cape Town's fashion industry. Most of them have never been to Asia, but all of them are greatly inspired by aesthetics of this culture. So I have decided to give them and myself an opportunity to create our little imaginary Asian world in Cape Town. 
Project created in Collaboration with: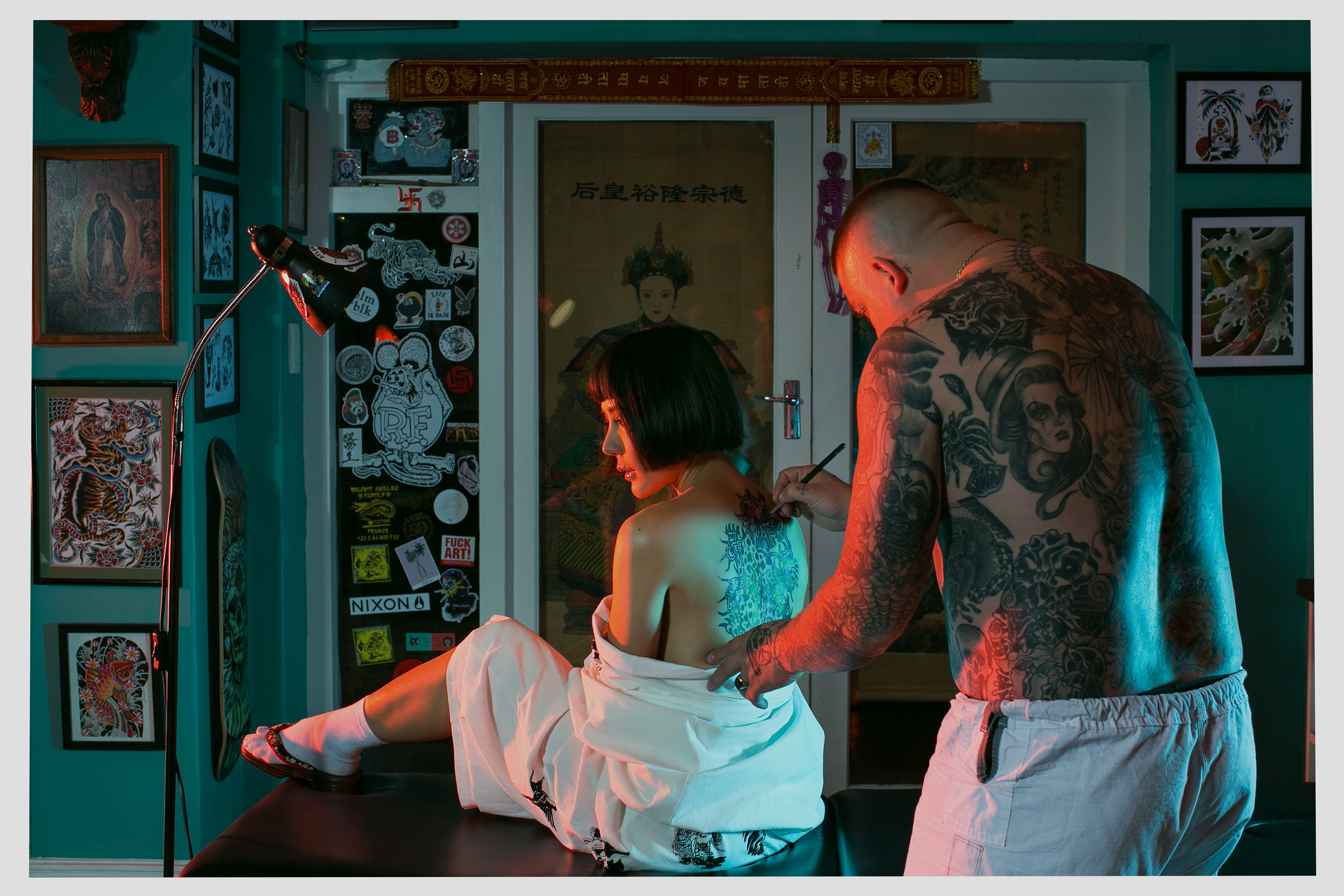 "He found the colours to paint her where the world has left her gray...."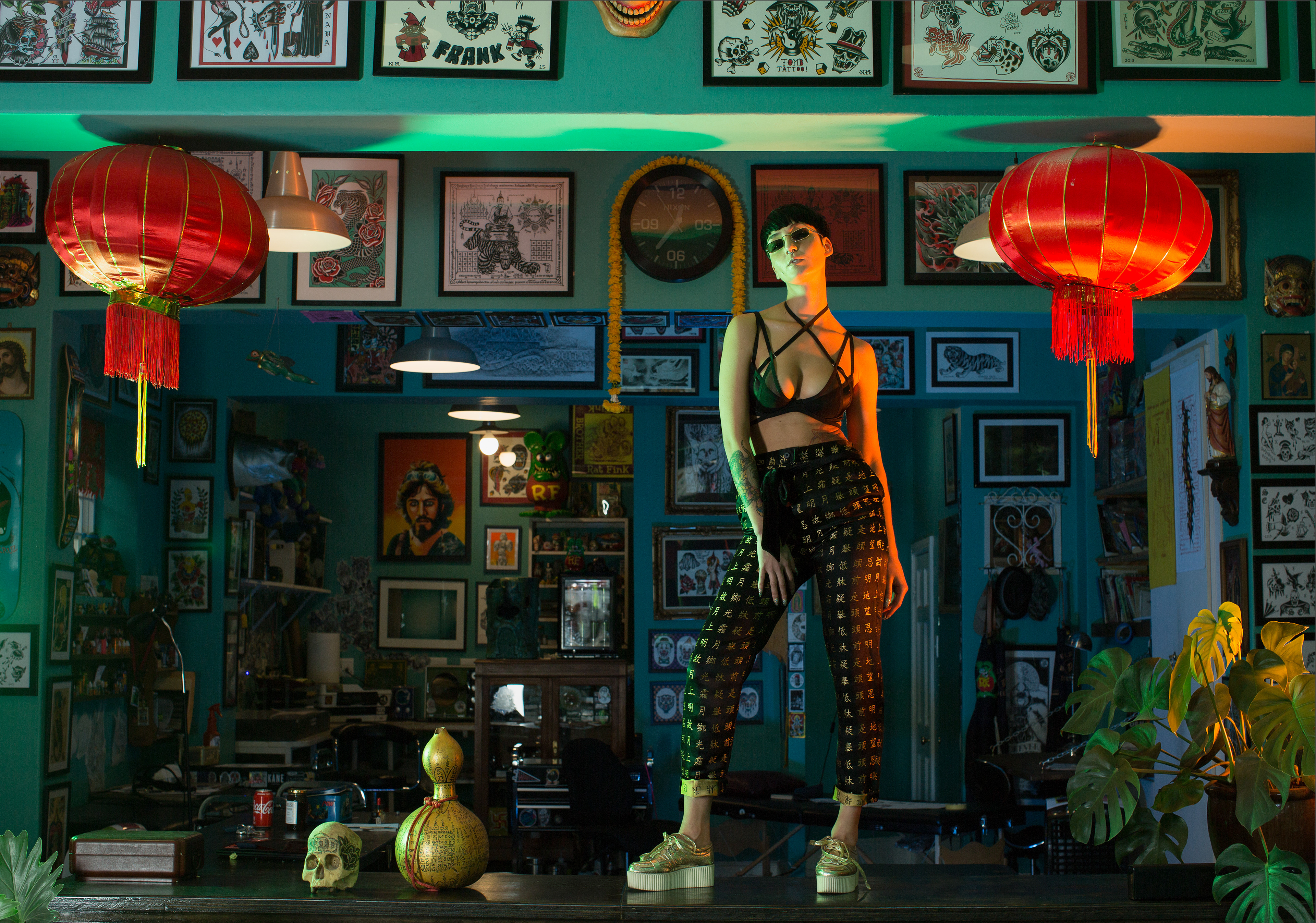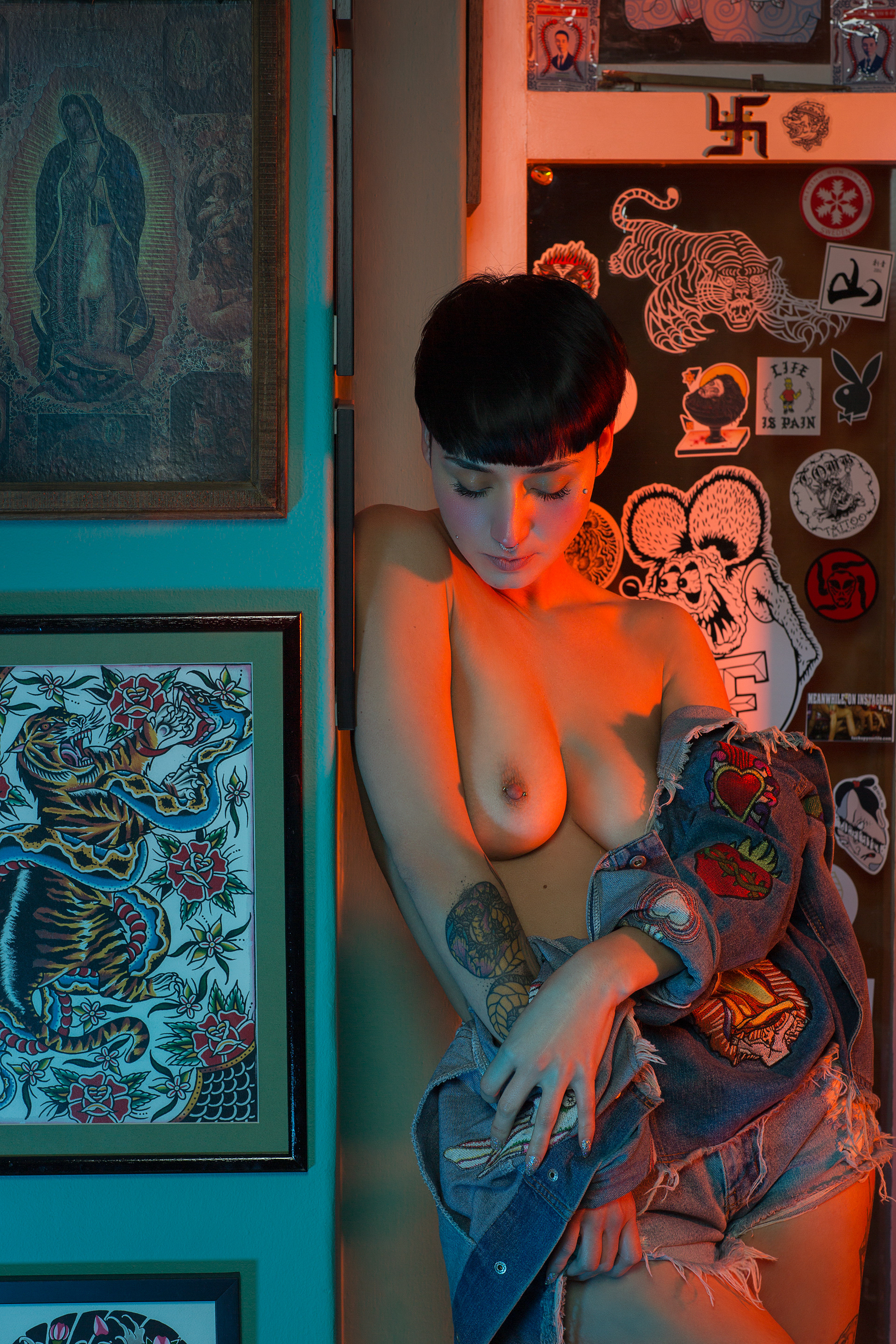 "I'm the bitch who made you a man"