Diversity in Youth Culture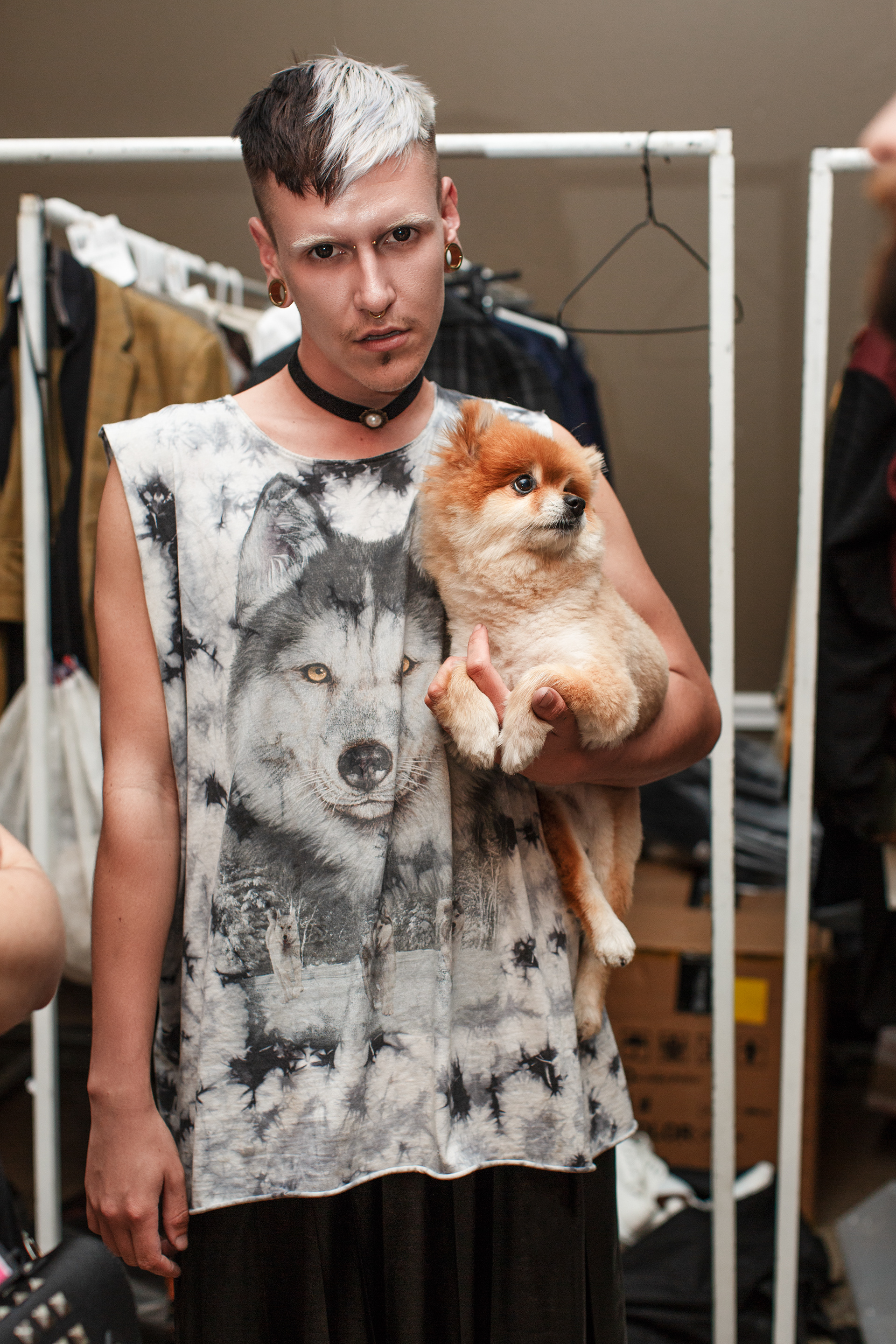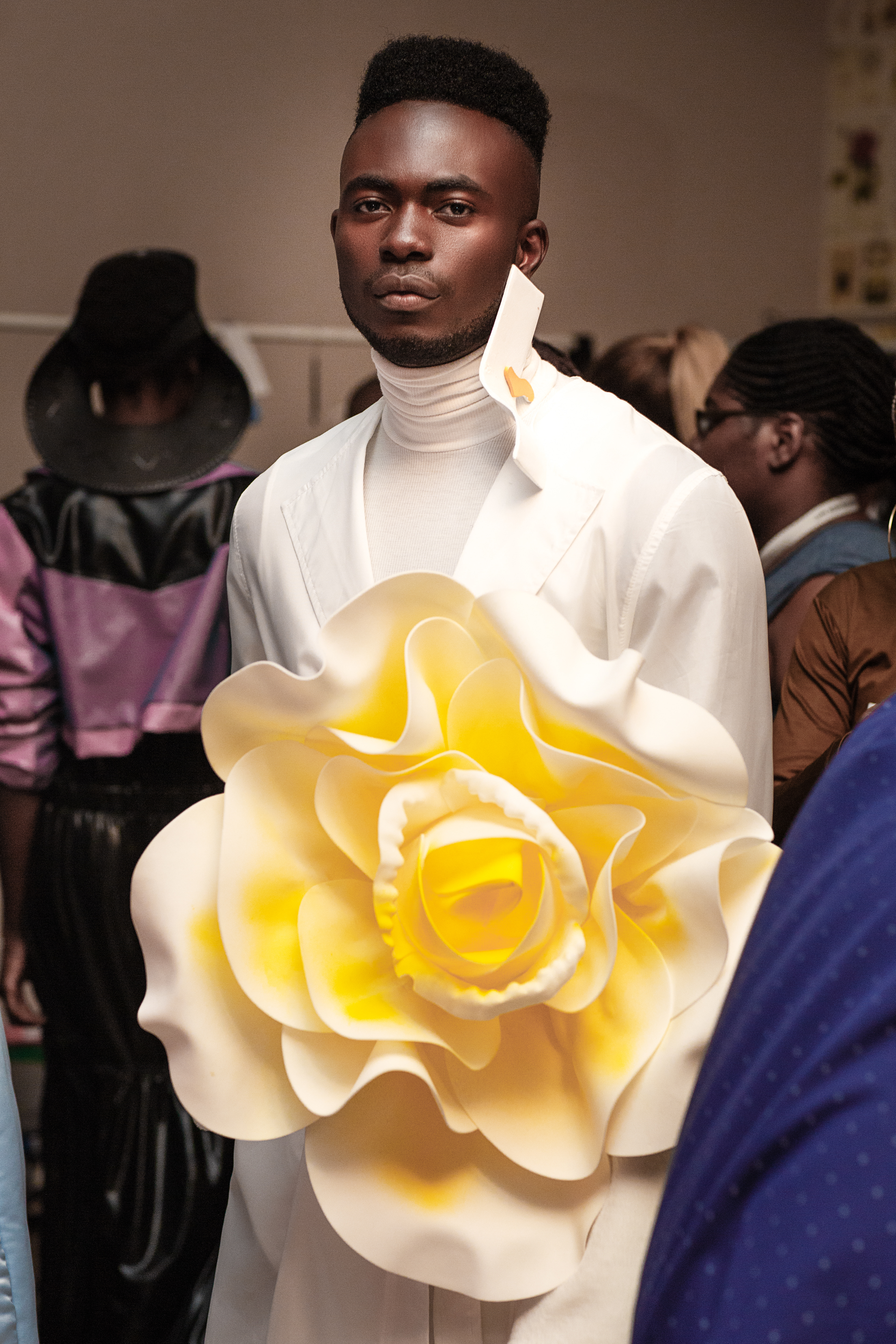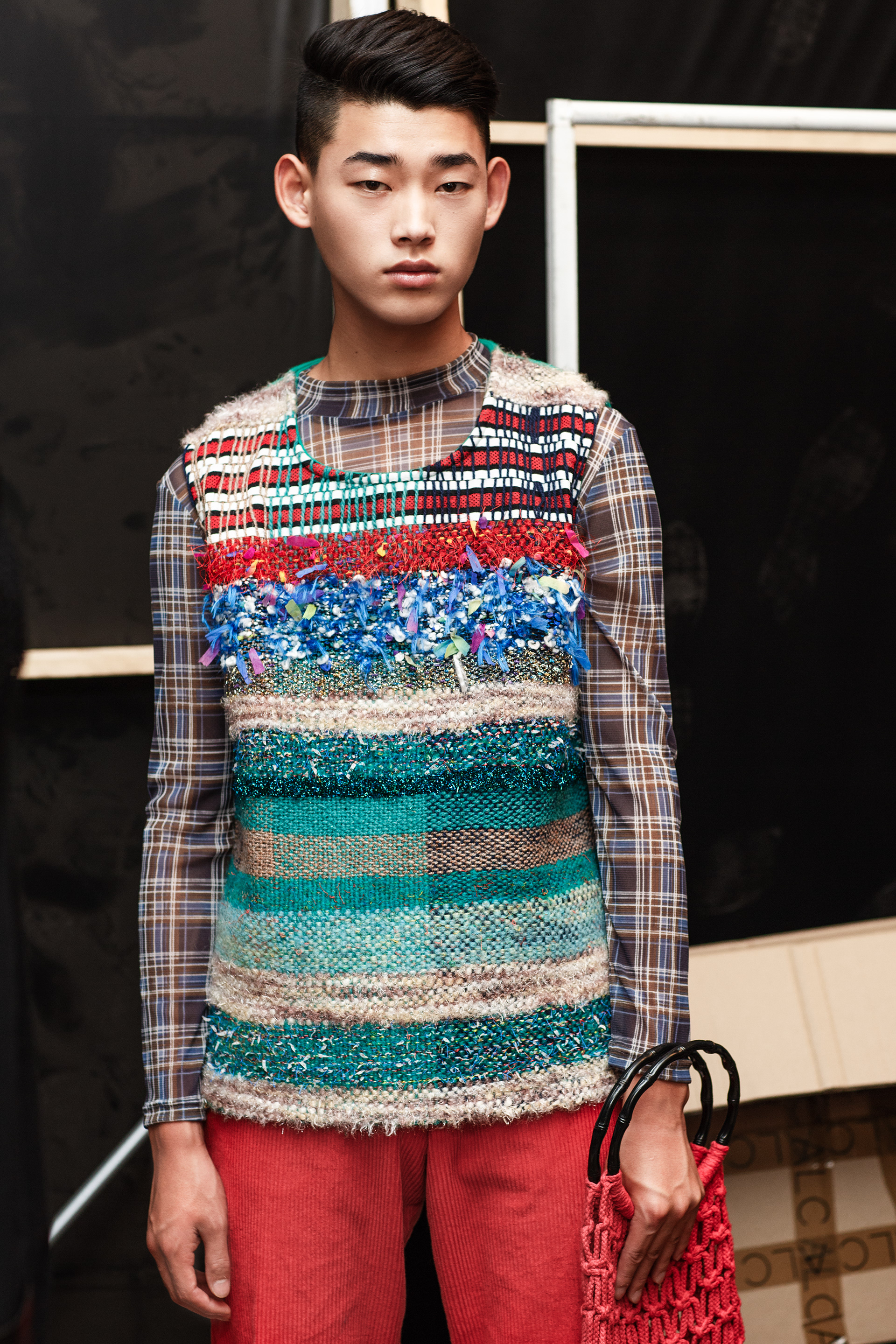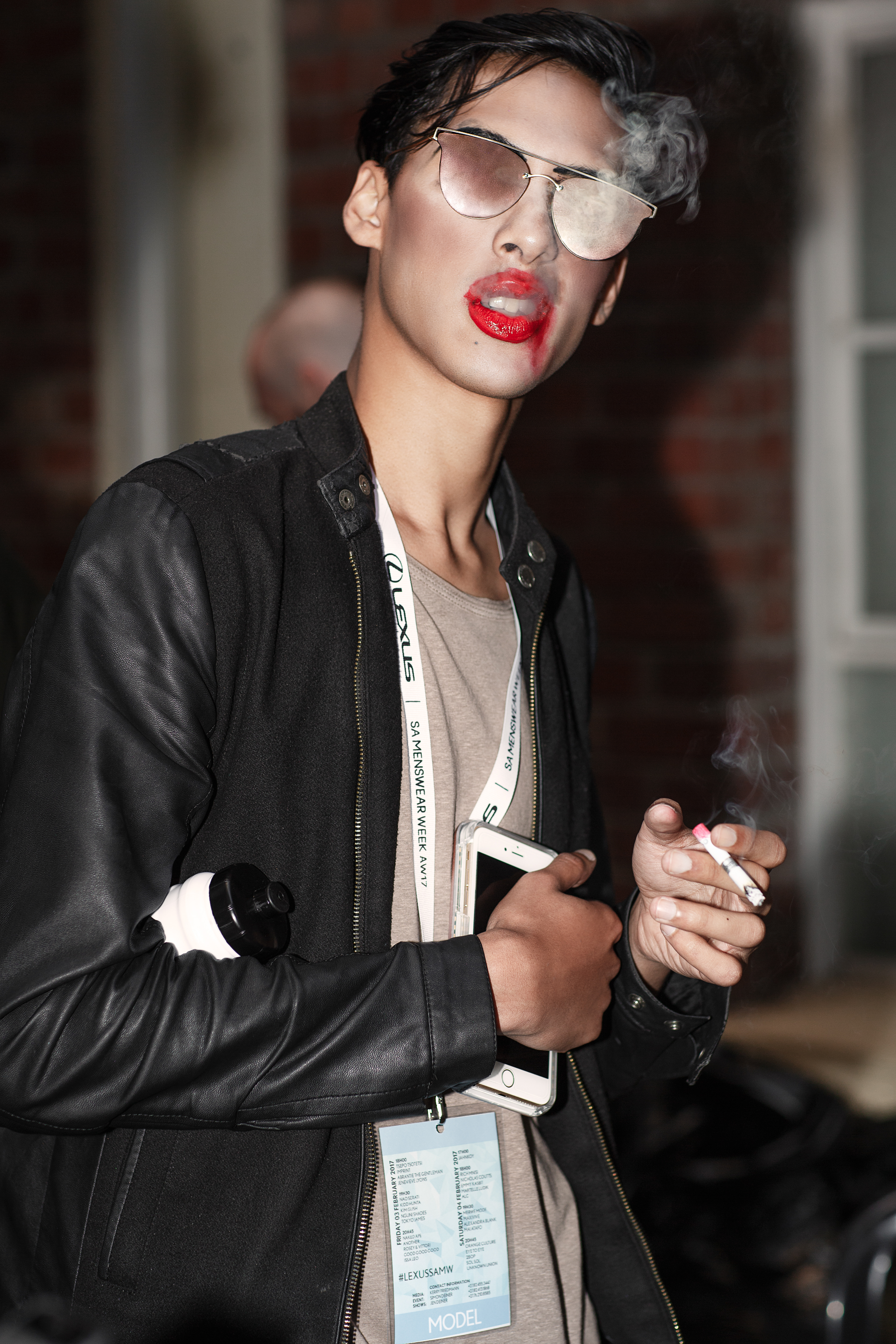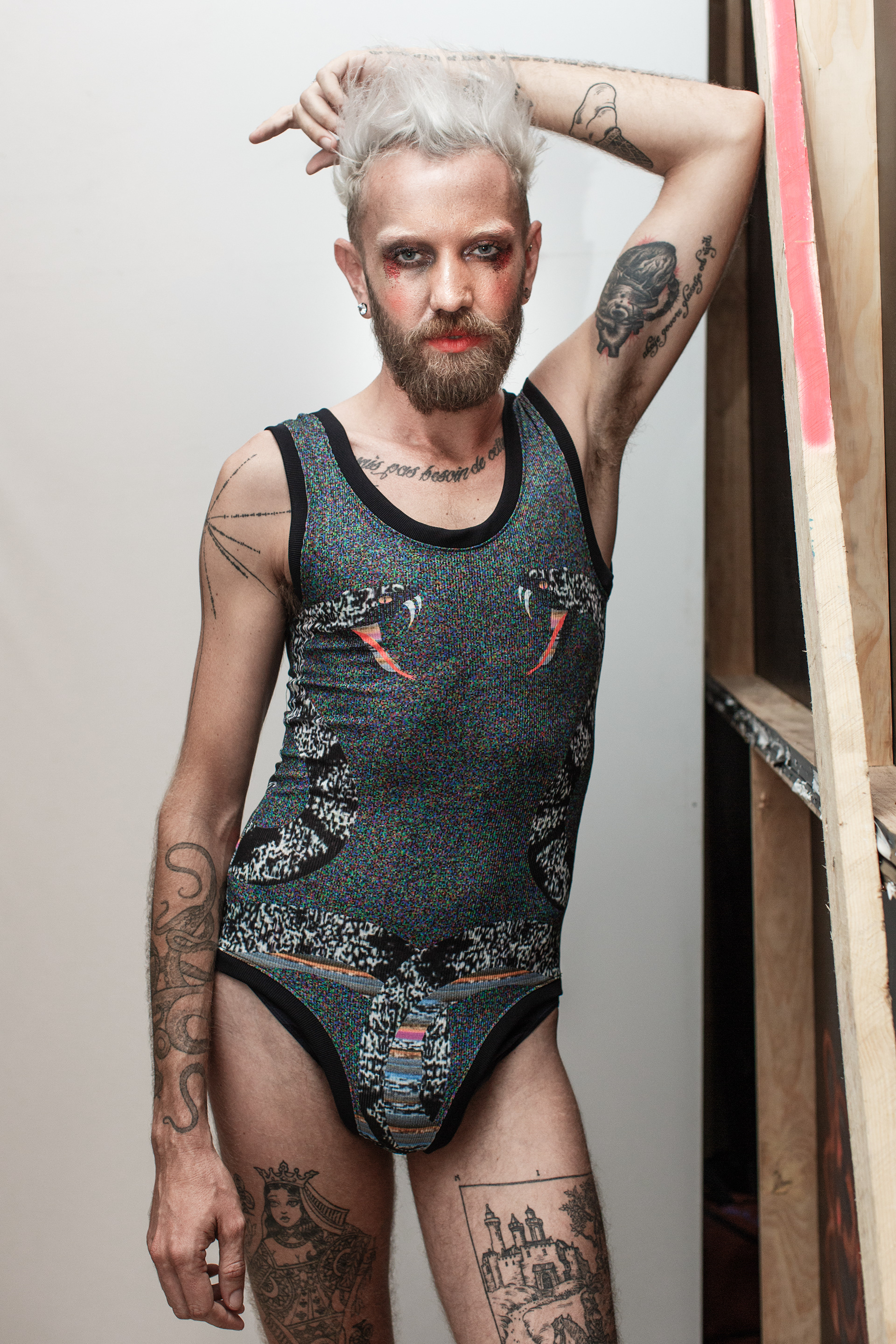 People are my greatest passion. I am very interested in exploring different identity issues and complex relationships between inside world and self-expression. I love photographing at fashion events because there you can see a concentration of innovative and funky people who influence so many social trends.  
This series I did for an assignment at Stellenbosch Academy of Design and Photography called "Youth Portrait". I wanted to show how young South Africans embrace multiplicity and celebrate diversity. I was photographing at Menswear Fashion Week and spotting people that challenge hegemonic beauty, race and gender ideals.